Positive Affirmations for Immunity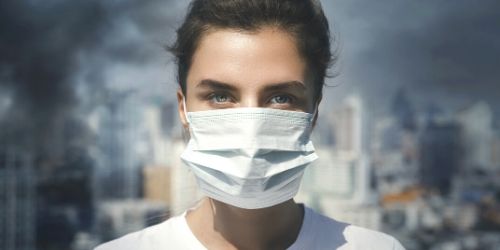 Positive affirmations have the ability to reprogram your subconscious mind and therefore your reality by overcoming subconscious blockages. Positive thinking is very powerful, as demonstrated by quantum physics.
Combining positive affirmations with healing music makes the experience more pleasurable and makes it easier to practice and repeat the positive affirmations as long as you want until you experience a positive shift in your vibration.
These are positive affirmations for Immunity, with piano relaxing music in 432 Hz. They address the emotional causes behind respiratory ailments. So whether you suffer from bronchitis, colds, coughs, influenza, or any respiratory virus, these positive affirmations will be of benefit for you.
Click the "play" button to listen free to these positive affirmations. Click the "buy" button to purchase and download the audio so you can listen to it offline on your mobile phone via the free bandcamp app.
Positive Affirmations for Immunity contained in this audio
I am beyond group beliefs, and statistics.
I am free, from all congestion and influence.
I am safe. I love my life.
I say "yes" to life.
I breathe clean air and my lungs are clean and healthy.
I embrace life, and live life fully, in perfect balance and health.
I eat clean food and drink clean water.
I have the capacity to embrace the fullness of life.
I lovingly live life, to the fullest.
I am aligned with Divine ideas, filled with the breath and the intelligence of Life.
I lovingly allow joy, to flow freely in my life.
I love myself.
I am healthy.
I have a strong immunity.
My body is strong.
I choose to be healthy, peaceful and harmonious.
I radiate health, peace and harmony at all times.
I am surrounded by healthy people, peace and harmony, at all times.

For more information on natural and holistic remedies for virus read my article:How to Be Free from Virus, a Natural and Holistic Approach